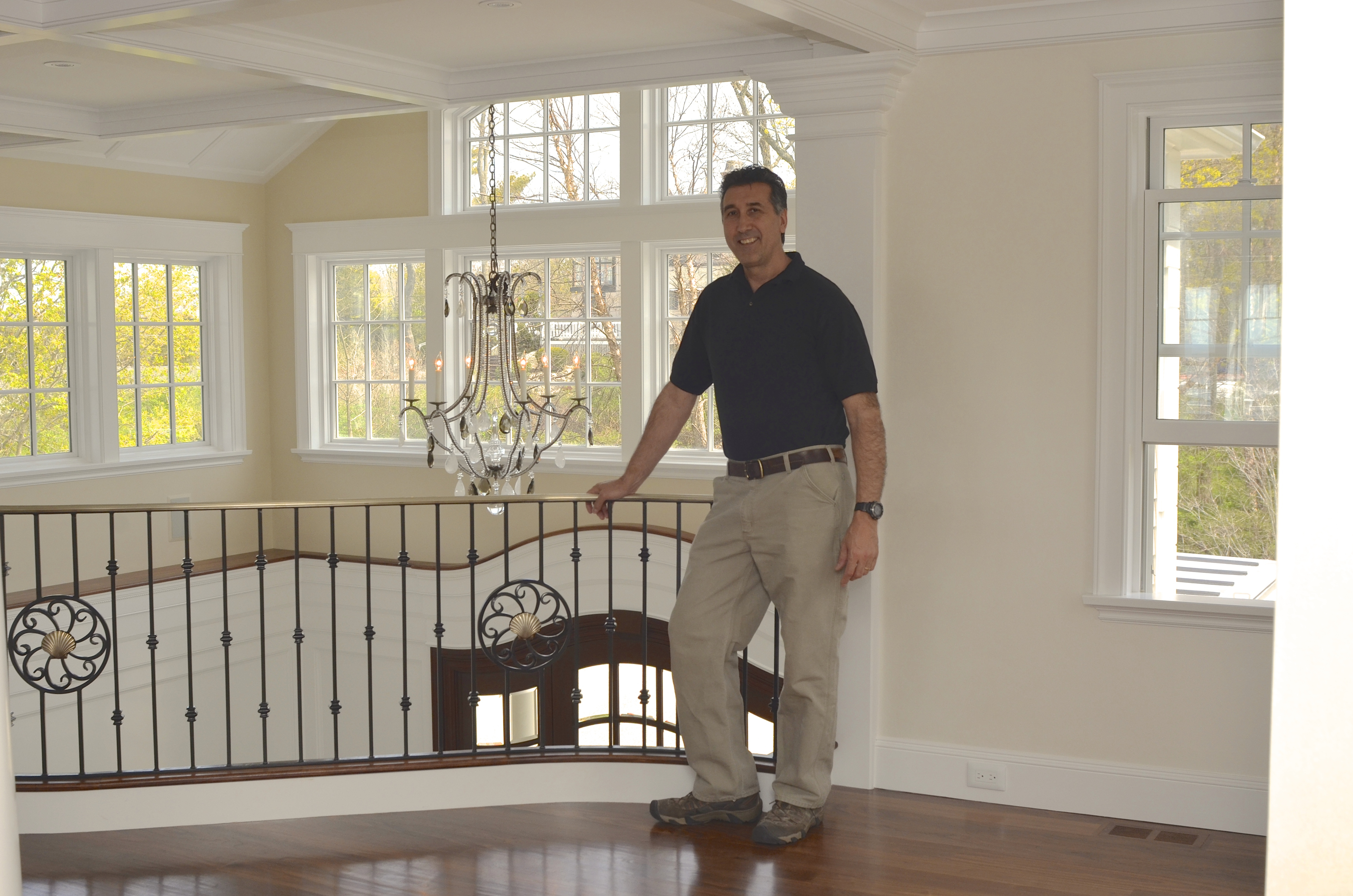 For nearly forty years we have been working  with our customers to design the perfect room or whole house that you can enjoy for years to come. Call us today to set up an appointment so we can design your dream room or house. Let our craftsman make your home a place to welcome you every day.
Quality
We also work with quality sub contractors to help with all of your special things to finish the project in a timely manner, from custom finishes to plumbing and electrical. We have worked with architects and interior designers for years, and can work with your preferred workers, or we can recommend one to you at your request.
We work with quality materials and craftsman on every job to give you a one-of-a-kind finished project. Located on the South Shore, we fabricate all of our work in our fully equipped cabinet shop. All of our cabinets, moldings and case work is pre-finished at our shop prior to delivery, keeping your home clean and dust free. If you have an old molding that can no longer be found, that's no problem for us, as we will have special knives cut to your specifications, and run the profile in our molding machine to match your moldings.
Distinction
Let our design team work with you, from concept to the final design. We can supply you with all the necessary drawings so that you know what it will look like before it's delivered and installed.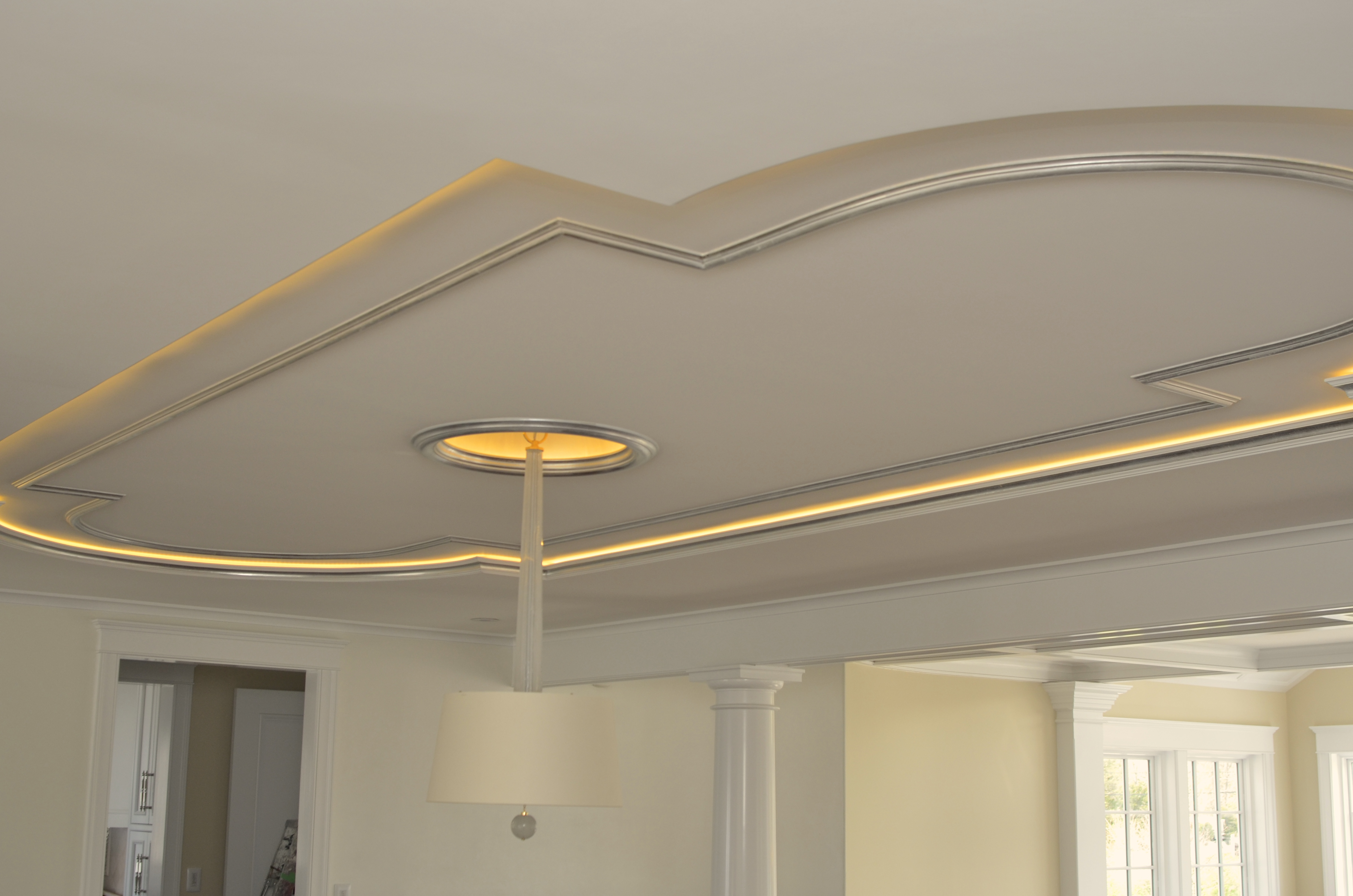 For more information, please contact Peter Borghesani at peter@borghesaniconst.com or call at 781.829.8998.